Keep your brand intact,
Over 14 years, We made all the decorative parts that give branding look for business. Indoors (Exhibition stands – Signs – Counters – Wall covering – Flags – etc..) and Outdoors (Outdoor signs – Events equipment's – etc.. ).
We have luxury designs and quick solutions for your business .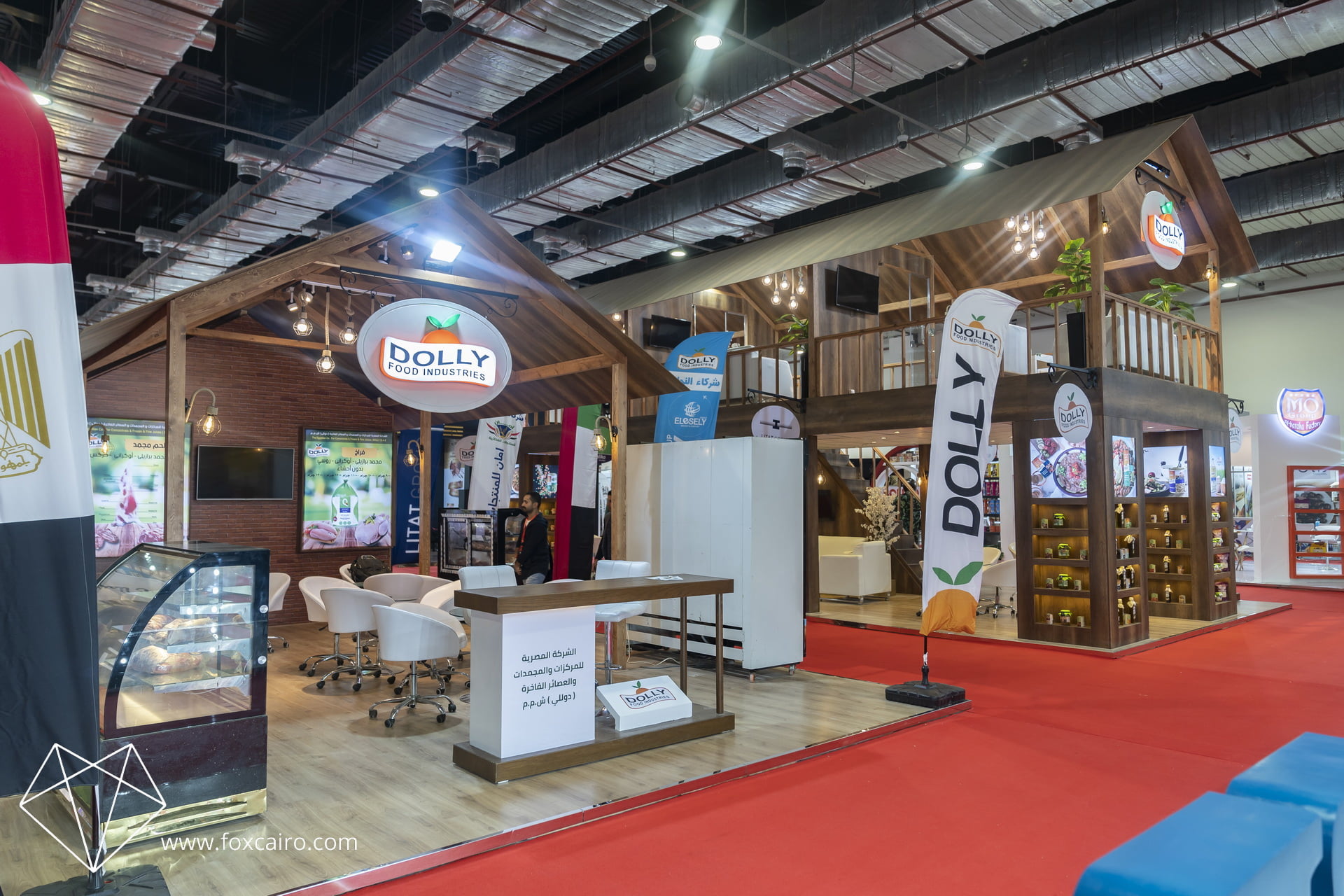 Exhibition Stand
Professional Exhibition stands design and production service.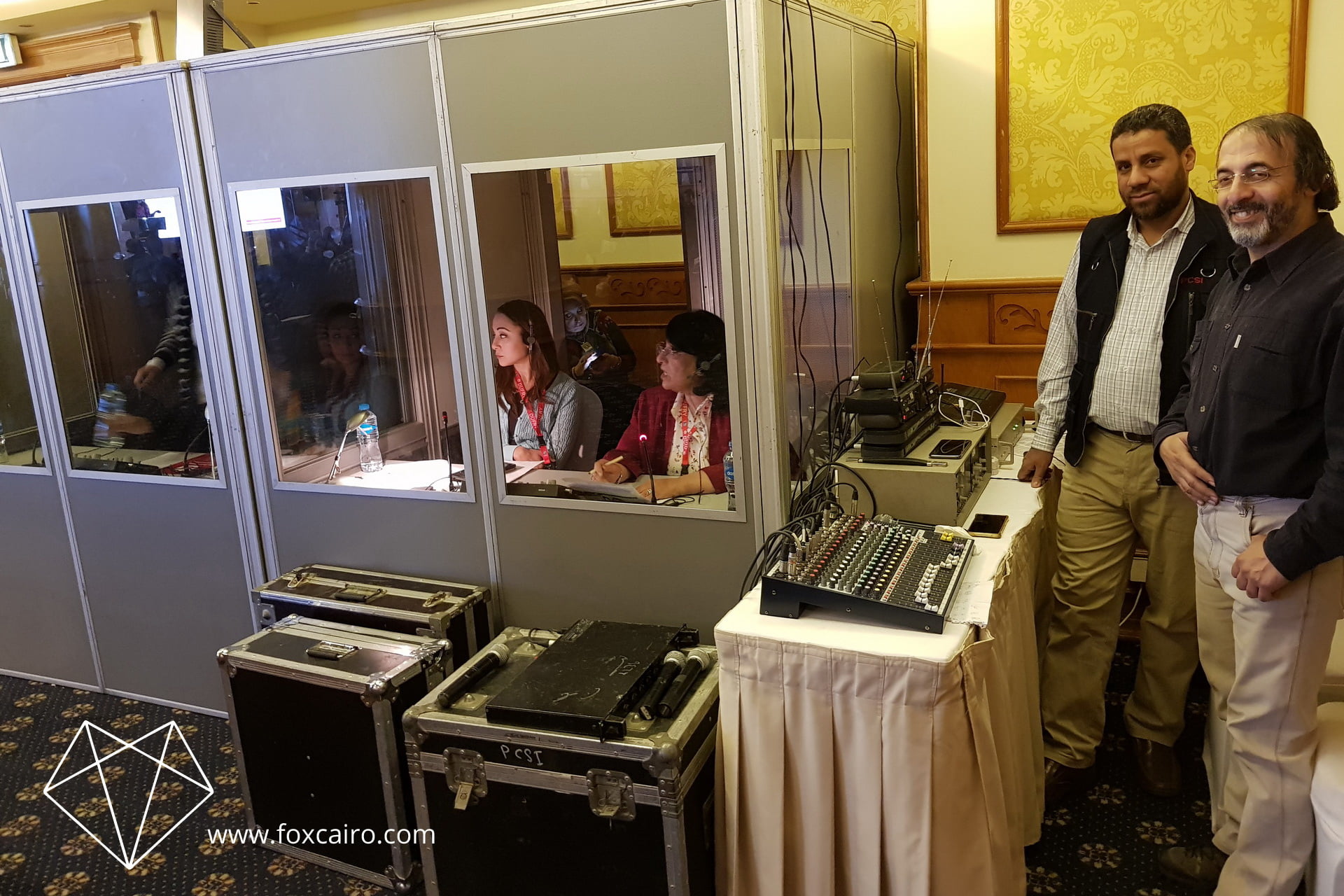 Events Organizing
Catering, interpreting, Audio Visuals, Stages, Logistics and full setup.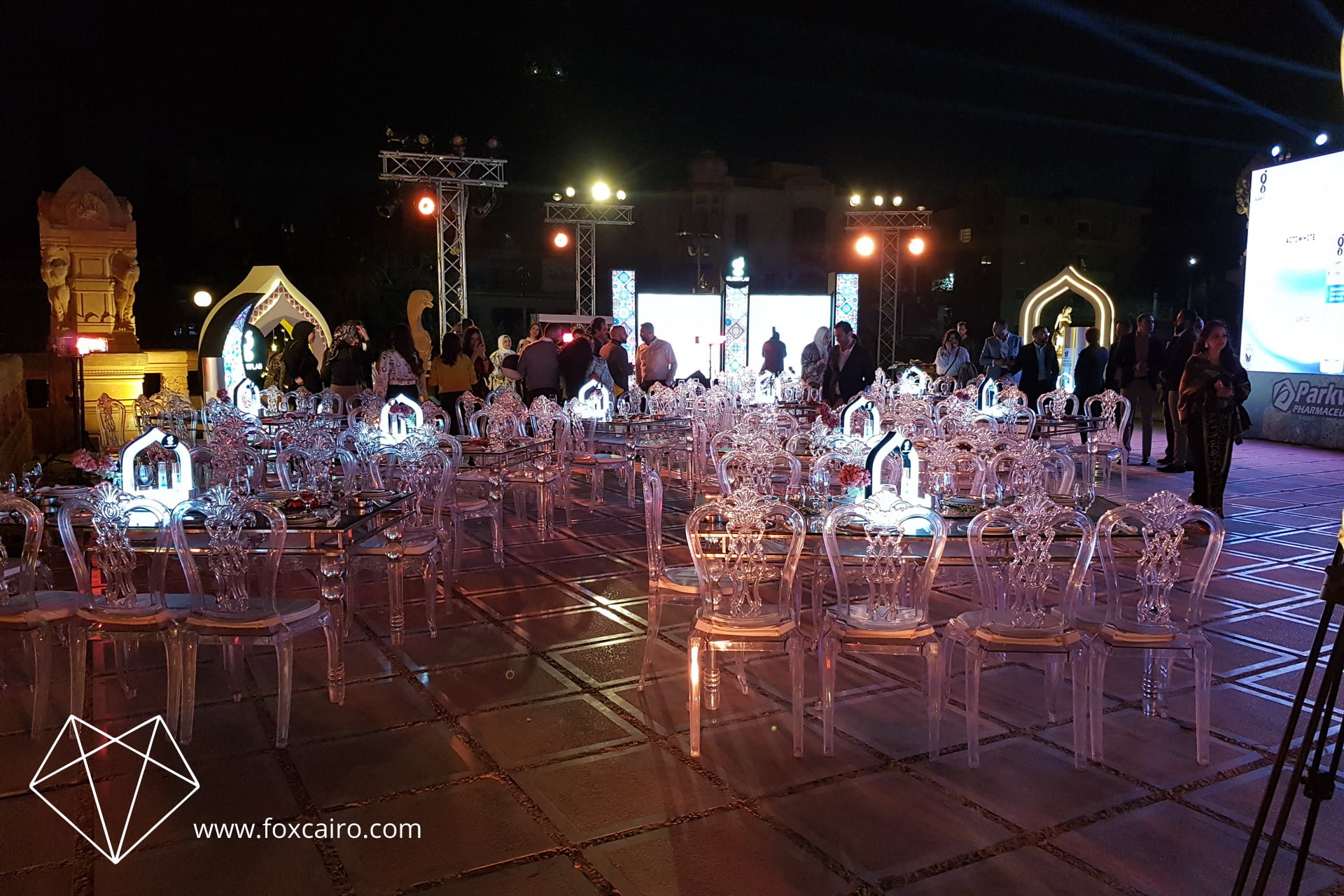 Events Decoration
Corporate events, Brand activation, Ramadan Sohor and Iftar.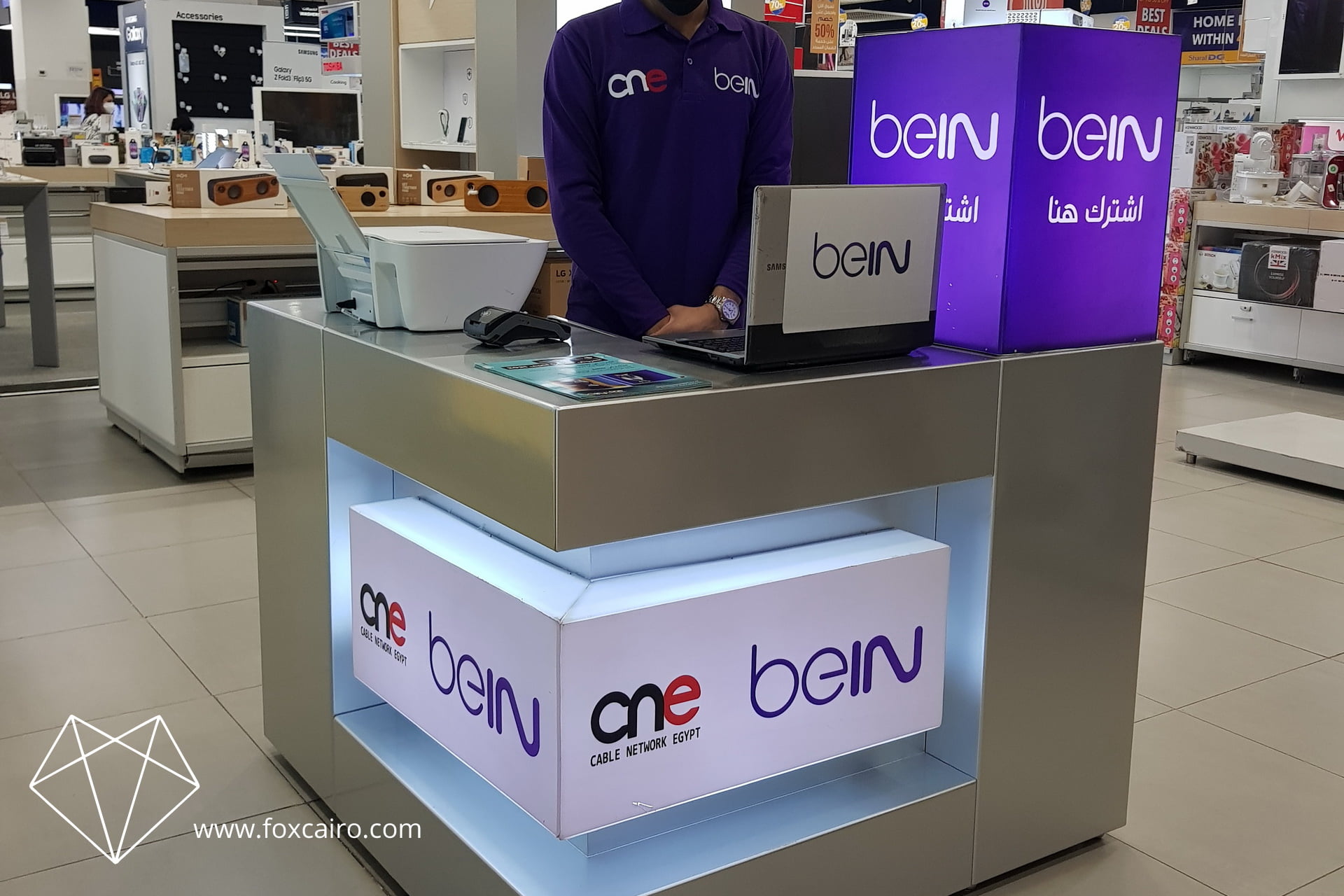 Products display stands
Products stand, promotion stand, Publication stand and kiosks